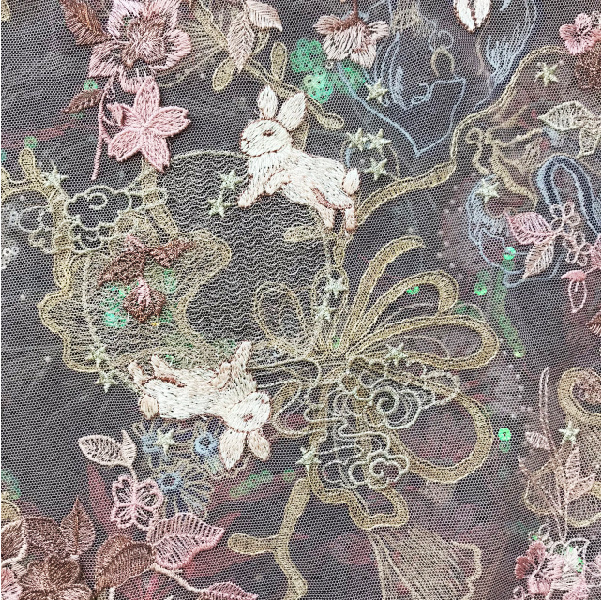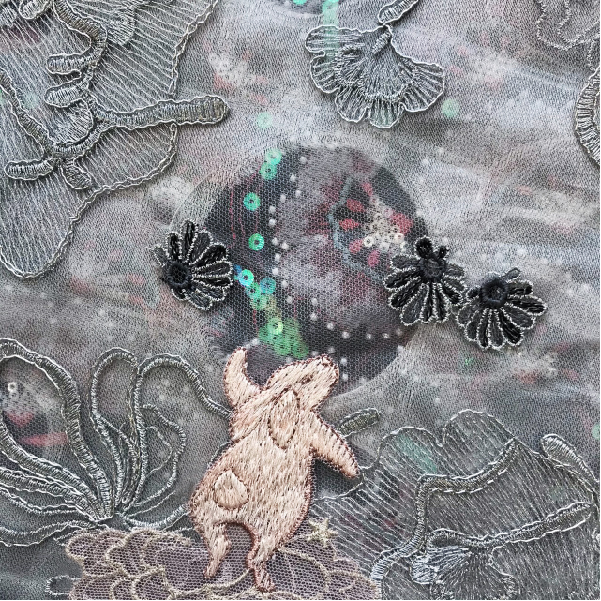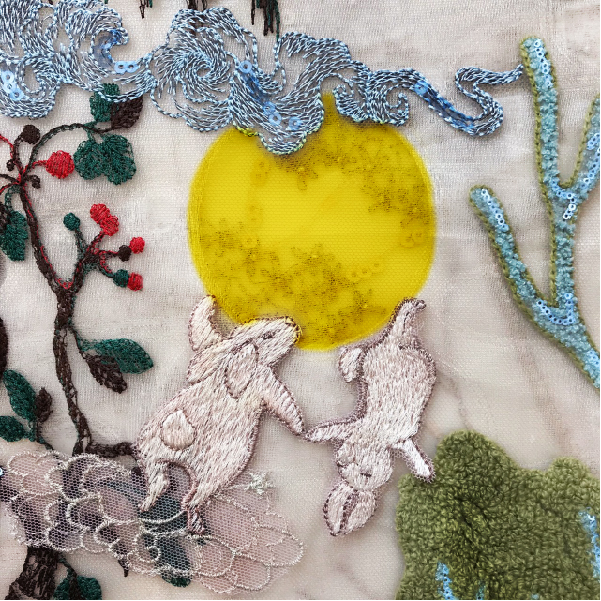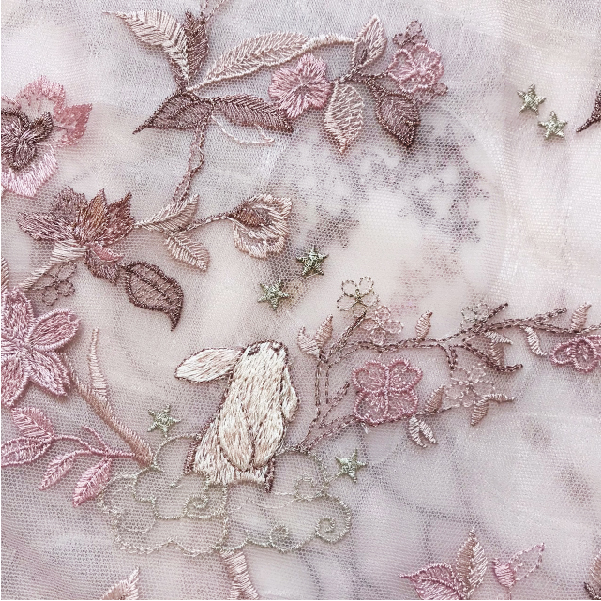 Chinese Moon Festival
There are many stories about the moon festival! Let Ming tell you one of the fairy tales.
Legend tells there were once three gods transform into the old man and ask for food from a fox, a monkey, and a rabbit. The rabbit did not have food with it, so the rabbit jumps into the fire and made the older a course with itself. The gods felt moved and send the rabbit into the moon.

The white rabbit is pure as the jade, therefore, the rabbit was known as "Yutu, the Jade rabbit". And Yutu will grind the medicine which could make a mortal into God. After that, the Jade rabbit was the sign of the full moon or longevity.

Have you checked out our new collection?We combinate East culture with our creativity.Please enjoy them.