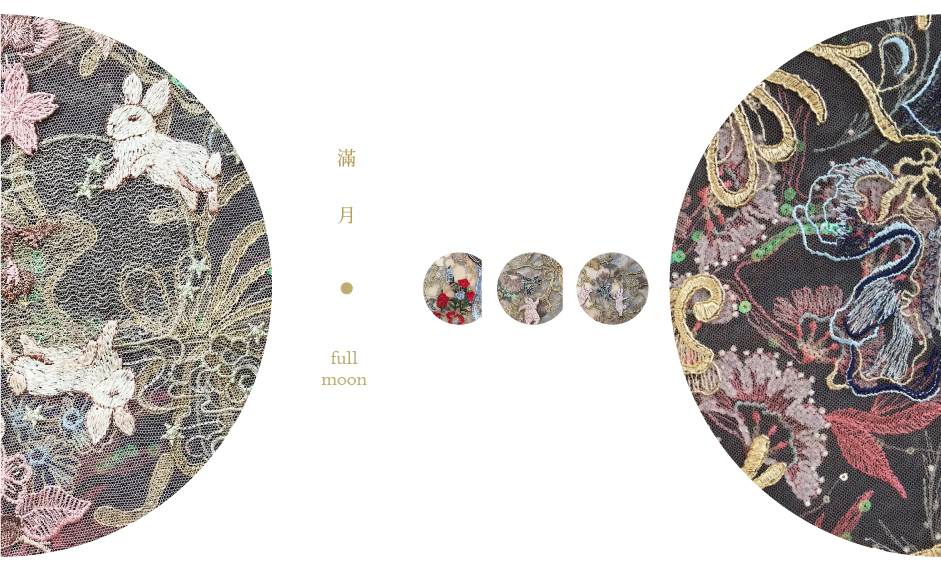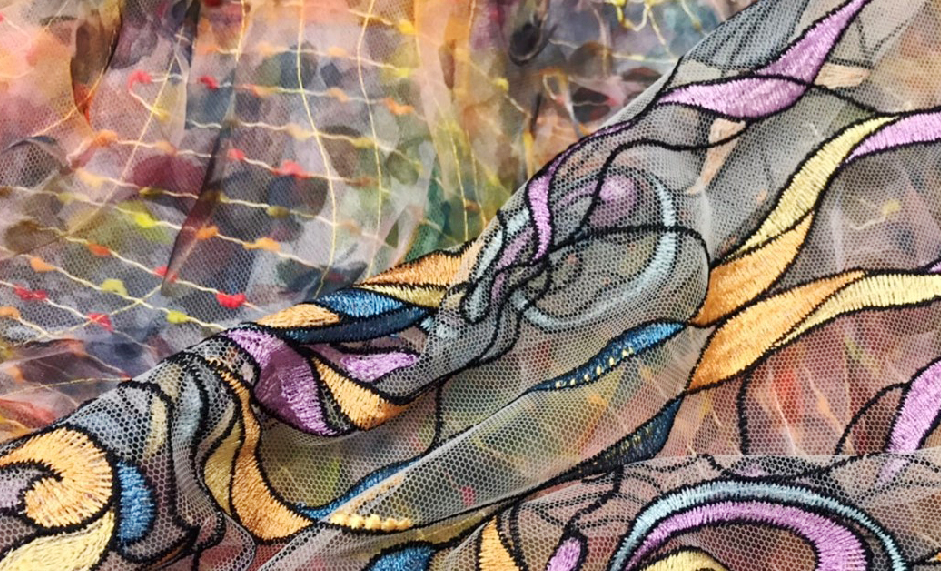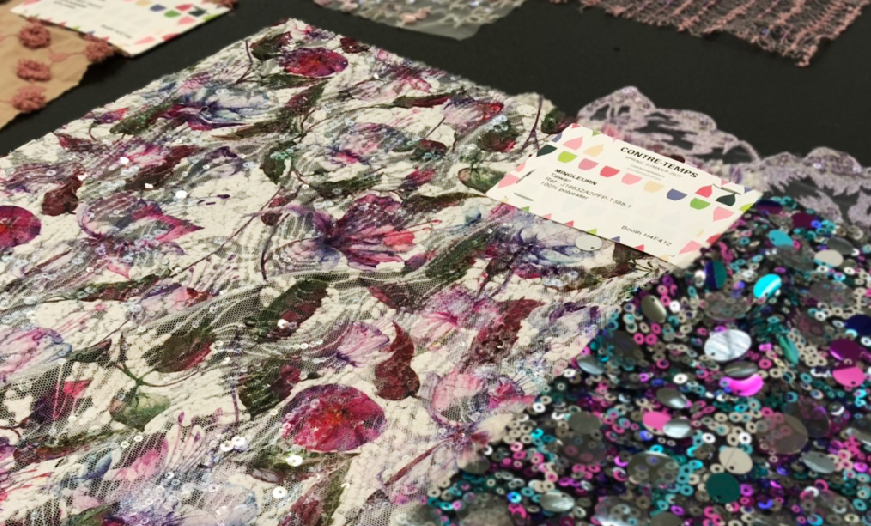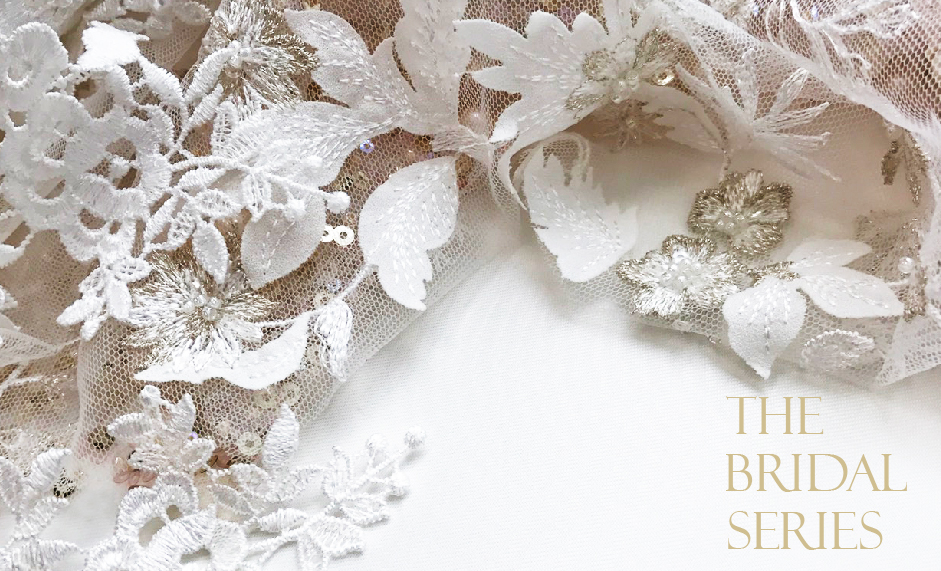 TYPES FOR YOU
All News
New Arrival
Design Trend
Exhibitions
Theme Embroidery
Search

Moon Festival
Have you checked out our new collection?
We combine east culture with our creativity.

Festa Junina
Festa Junina, or the so-called Festa de São João holiday, is a Brazilian harvest festival

TEXWORLD PARIS Feb. 10-13, 2020
Join our new collection party in Paris!

The Bridal Series
Specialise in the design and production of all types of lace, embroidery and fabrics for wedding dresses, haute ......