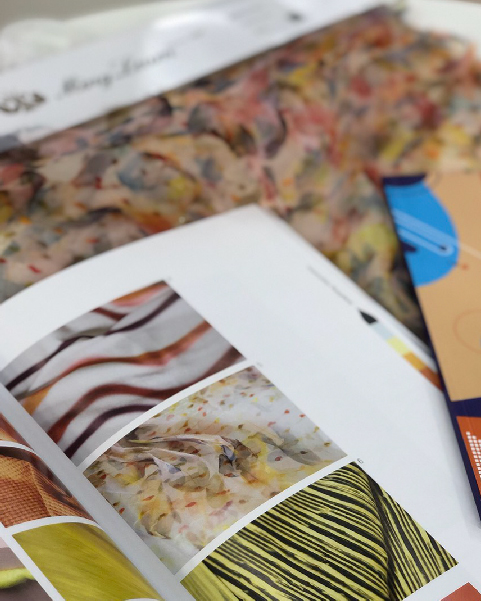 Go MINGLEURN!
F412 in Hall 4
Dear friends,
Mingleurn will be attending the Paris Texworld as usual.
Due to the tragic event from China, we understand your worries about the coronavirus.
Our colleague who attends Texworld are all from Taiwan, we will ensure all of our colleagues are in good health condition, please do not worried.
Hope to see you soon in Paris. We will be at LE BOURGET PARIS, F412 in Hall 4 from 10th-13th, Feb.