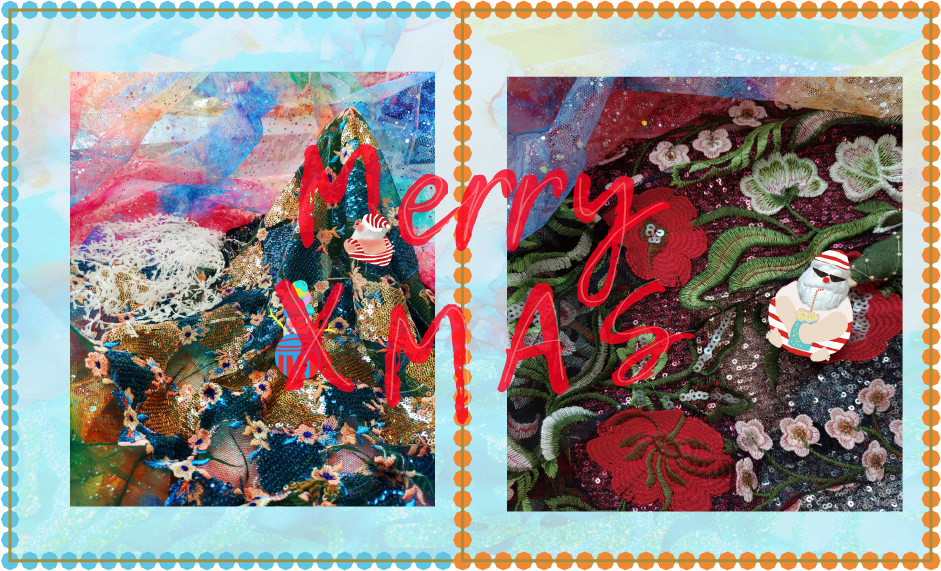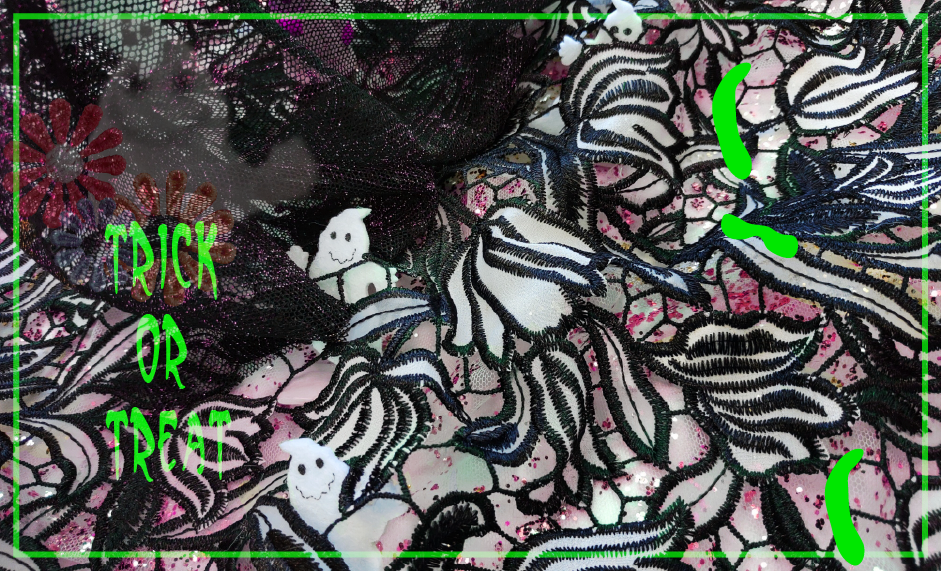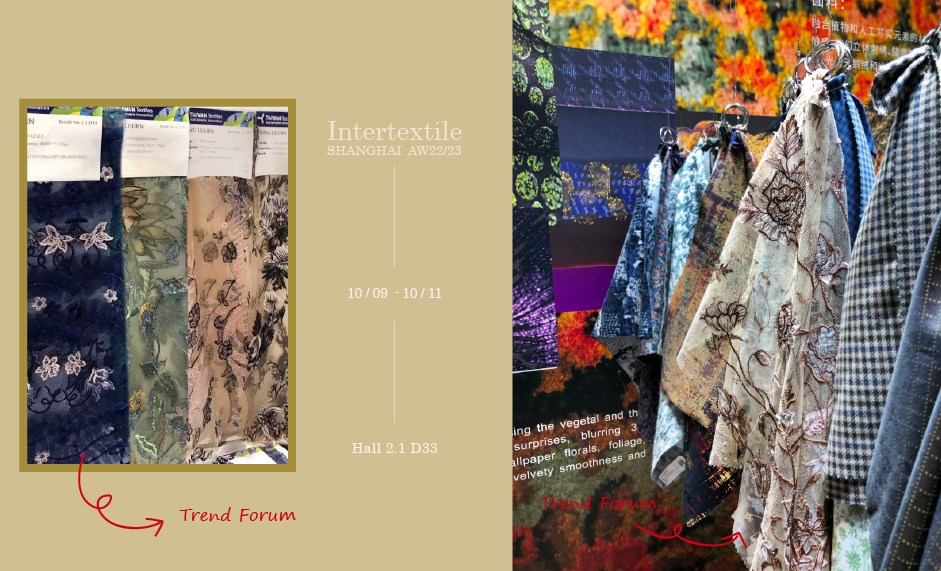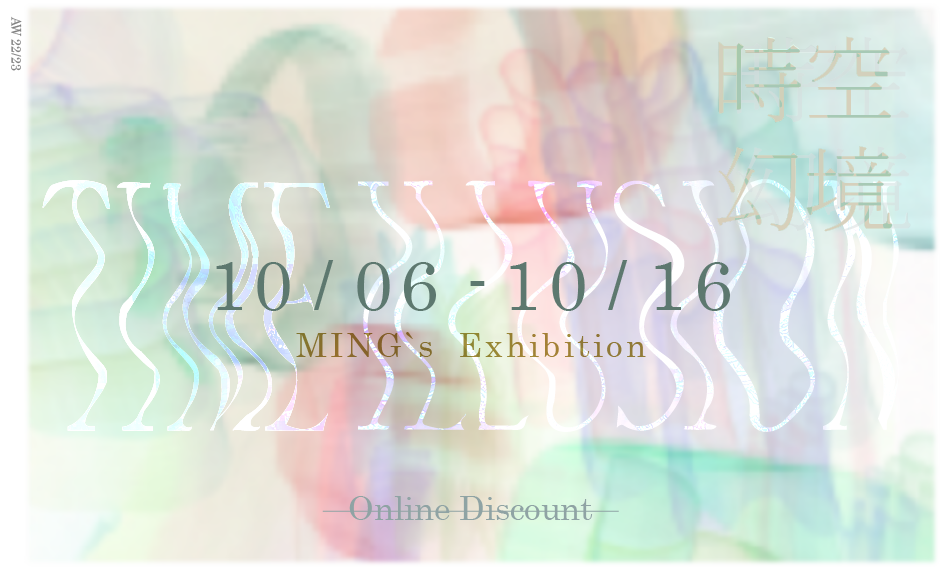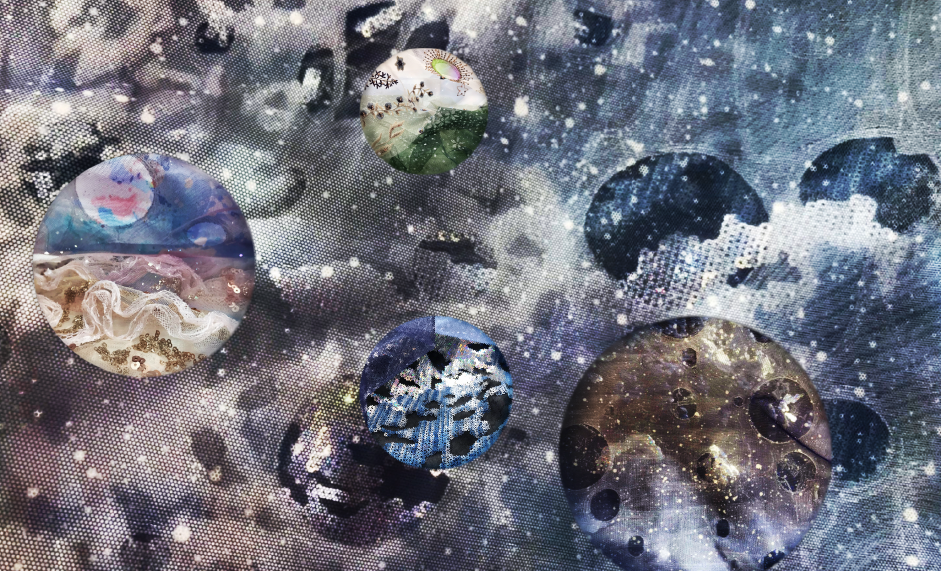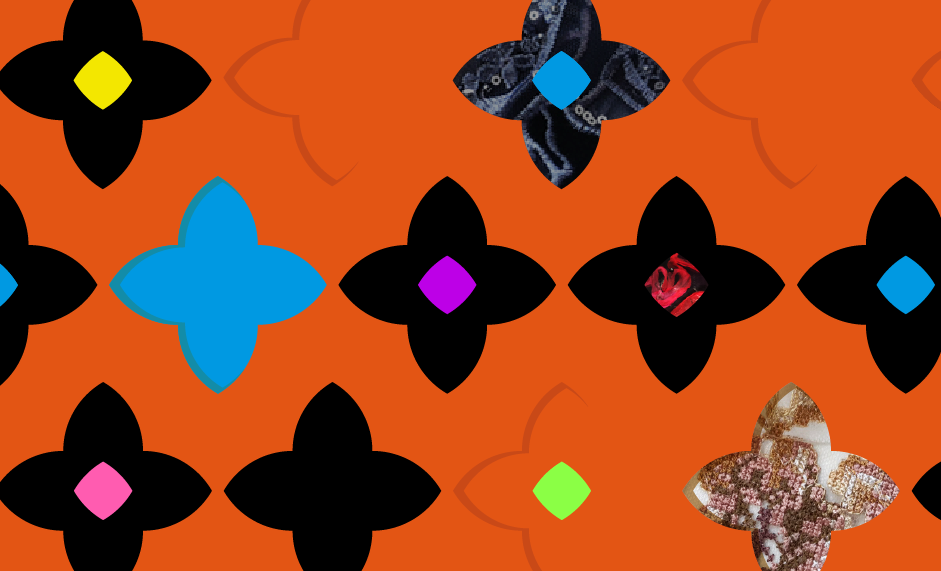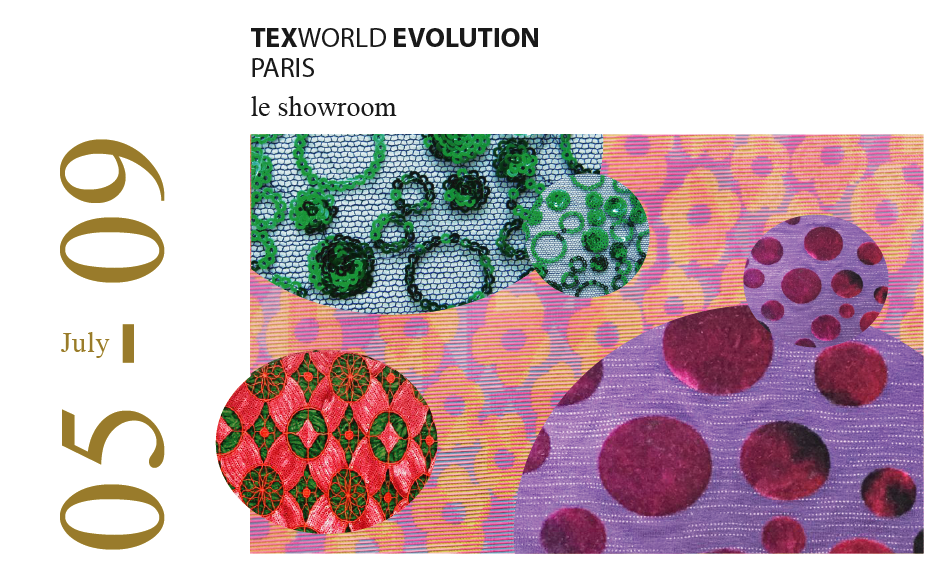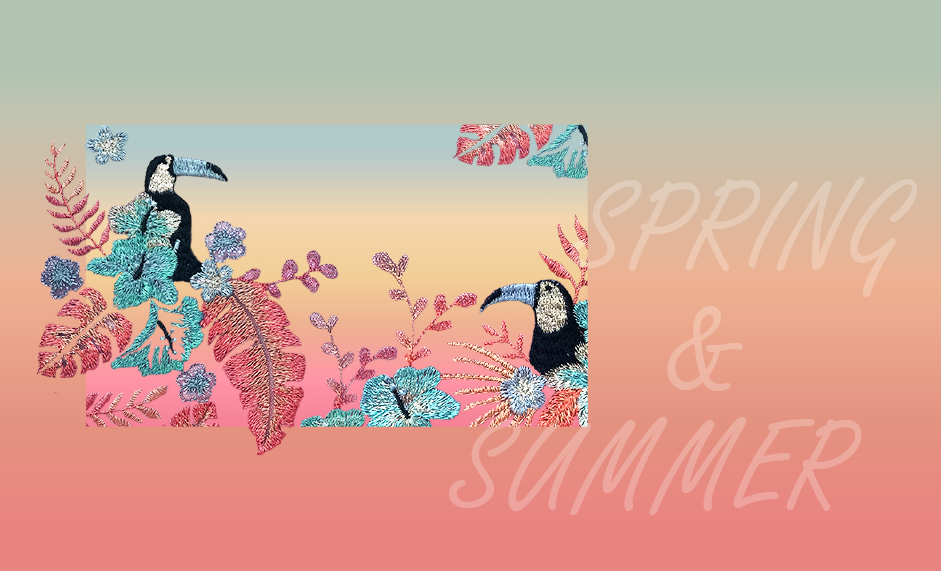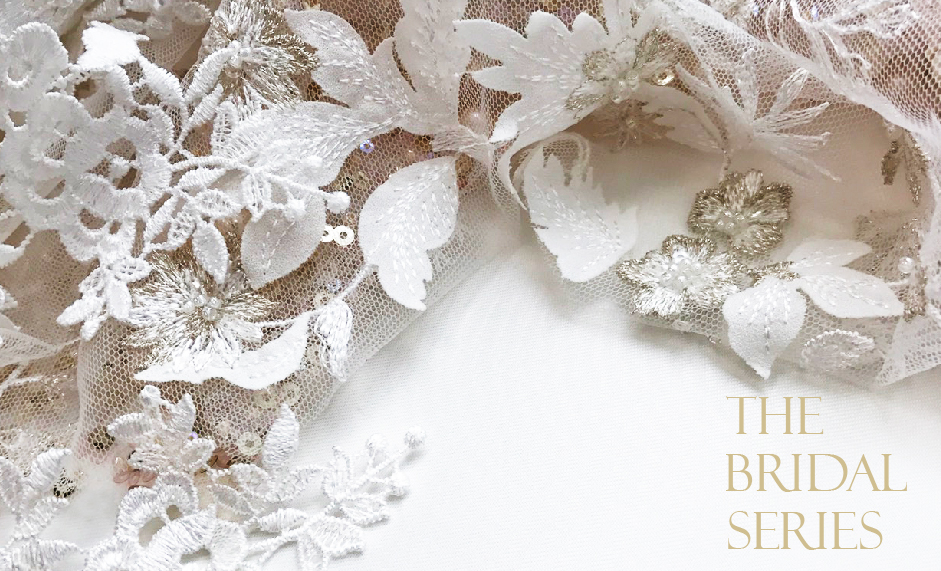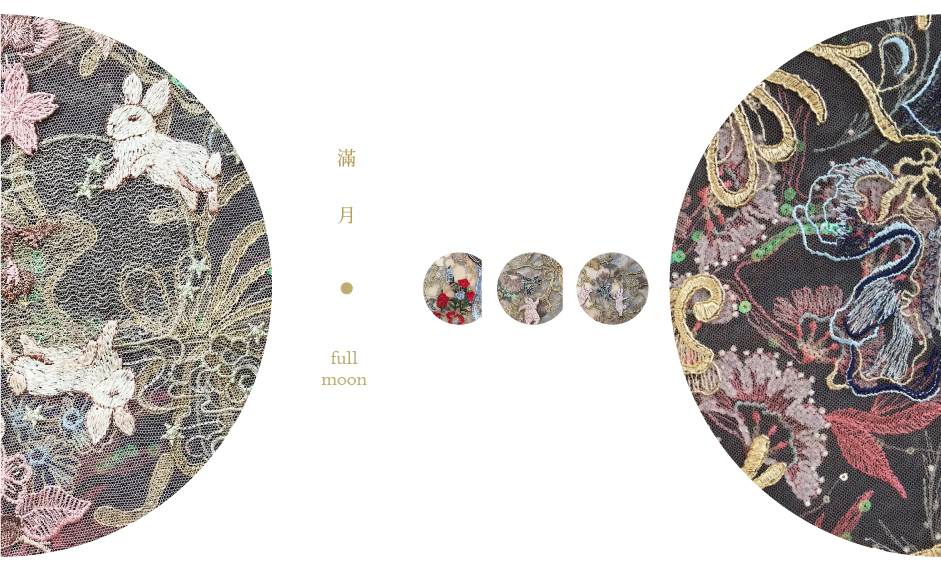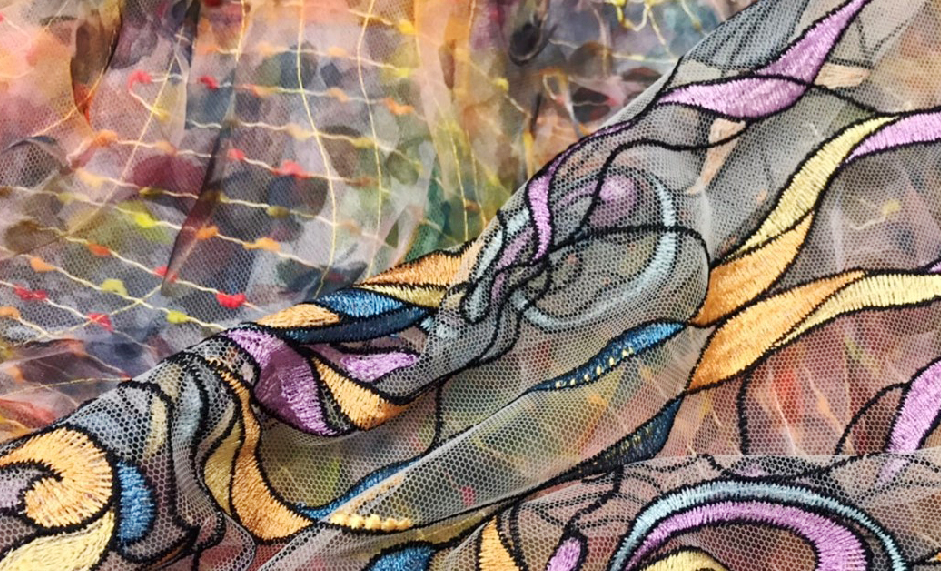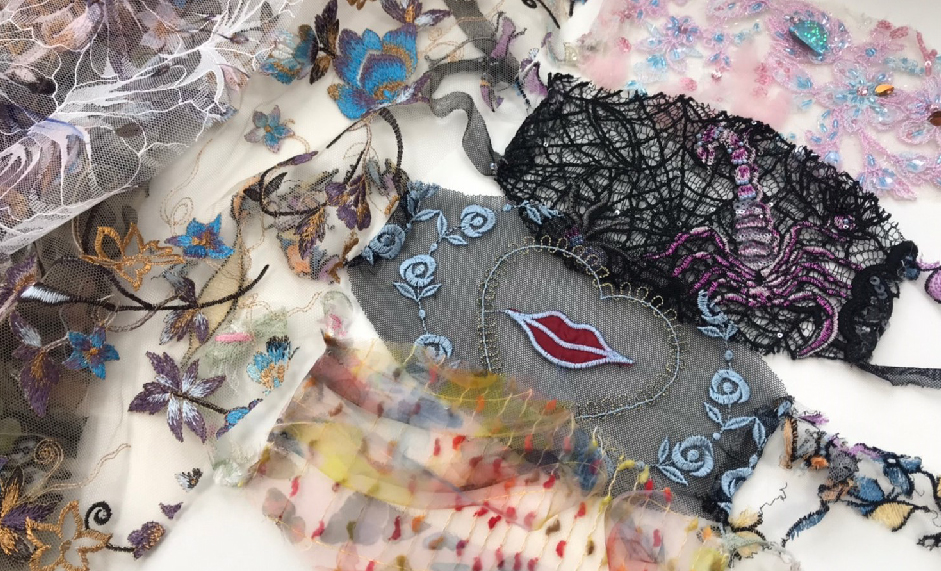 TYPES FOR YOU
All News
New Arrival
Design Trend
Exhibitions
Theme Embroidery
Search

Southern Hemisphere Christmas
A Christmas without frost and snow!

Halloween party
Let's have a bizarre party tonight!

intertextile-SHANGHAI - AW22/23
Let's check on the latest trend now!

AW22/23 Online Exhibition
Once we received your order from our website online system, you could get 8% off for all order items.

Universe
Dreaming in the universe......

Autumn&Winter
With the lovely breeze by the sea, let's enjoy the most creative collection ever.

Summertime
Welcome to the city that never sleeps!

TEXWORLD-PARIS-2021
We attend Le Showroom held by Texworld on 5th-9th July 2021.

Traveling
Traveling around the world with MingLeurn!

Princess Aurora-pajama party
Let's enjoy the pink party which host by Aurora.
It's her first day awake from her long term of sleepness!

Shanghai intertextile
Hoooray!!! We make it to the Shanghai Intertextile last week!!
Come closer to see several pieces picked into the trend :)

Firework
It's so glamorous that we all hope time could stop by.

Spring&Summer
MingLeurn has tons of collections for Spring and Summer.
Not enough?
Please search your keyword online, you may find lots of inspiration with us!

intertextile-SHANGHAI
Prepare to spin with our fashion hurricane at Shanghai Intertextile!
Come and join us at Hall 5-1, we will be at stand B63

The Bridal Series
Specialise in the design and production of all types of lace, embroidery and fabrics for wedding dresses, haute ......

The Silver Christmas
With the graceful Christmas, our website is officially online!

Moon Festival
Have you checked out our new collection?
We combine east culture with our creativity.

Fairy tales
The embroidery lace also hides Grimm's fairy tales!
The gorgeous secrets you don't know in Mingleurn.

The Little Prince
Every good story contains love, struggle, and a brave heart.
Come on, we will take you to the wonderland of the little prince.

Festa Junina
Festa Junina, or the so-called Festa de São João holiday, is a Brazilian harvest festival

Lace-mask
Global Fever!? Fashionable anti-epidemic creative Lace-mask

TEXWORLD PARIS Feb. 10-13, 2020
Join our new collection party in Paris!

MINGLEURN'S YEAR-END PARTY
Thanks to all our colleagues fighting for Mingleurn