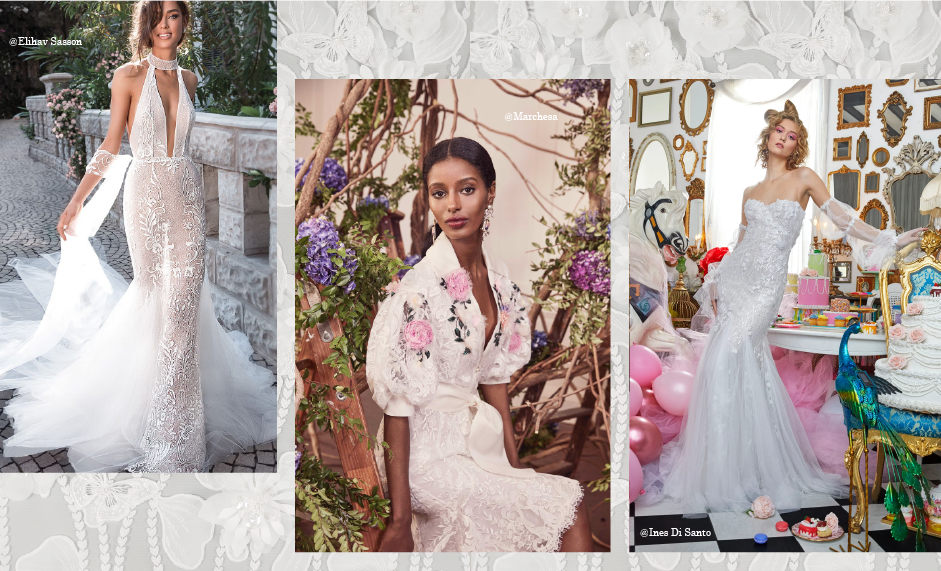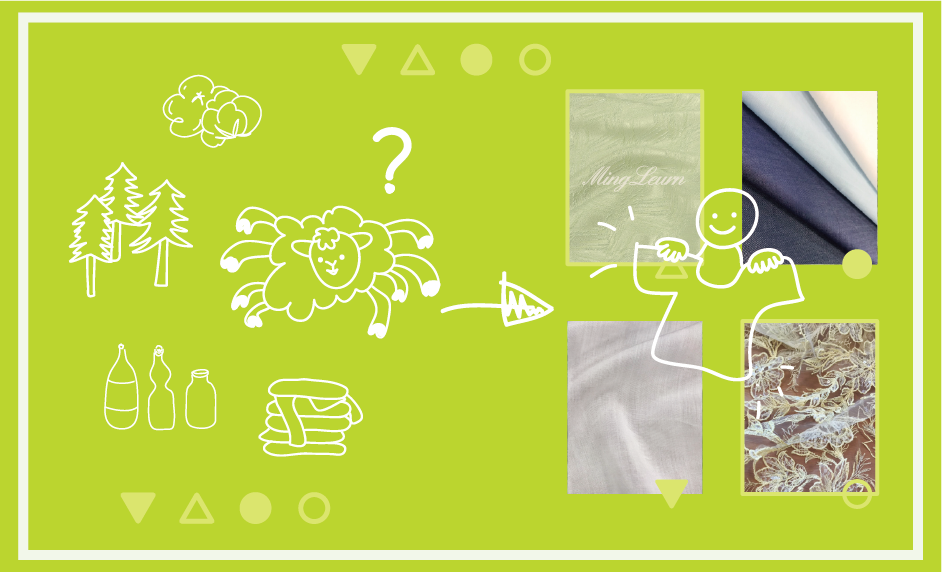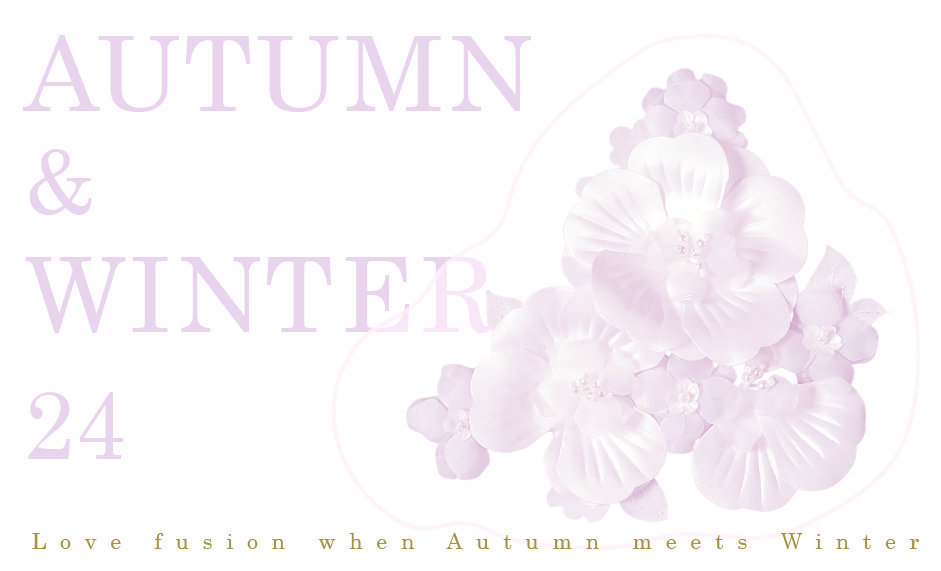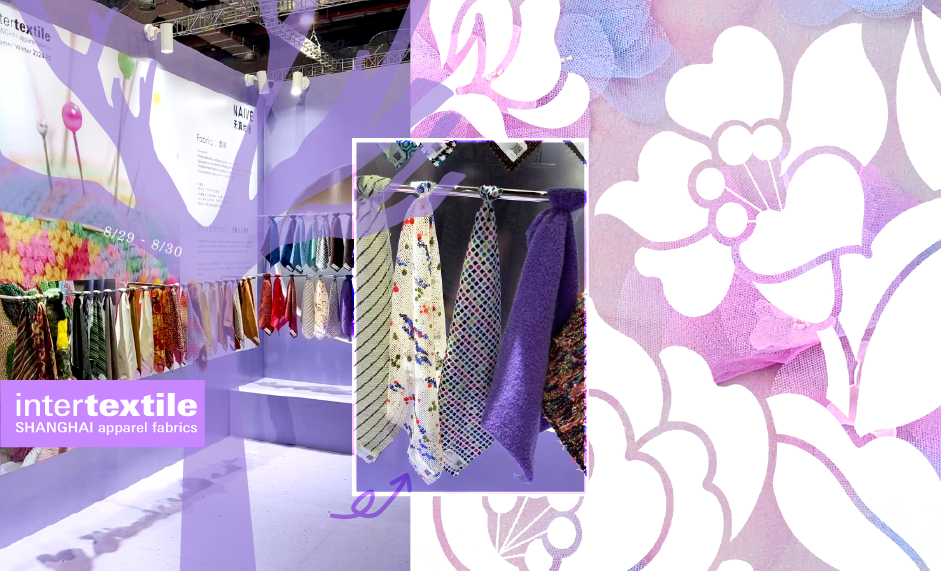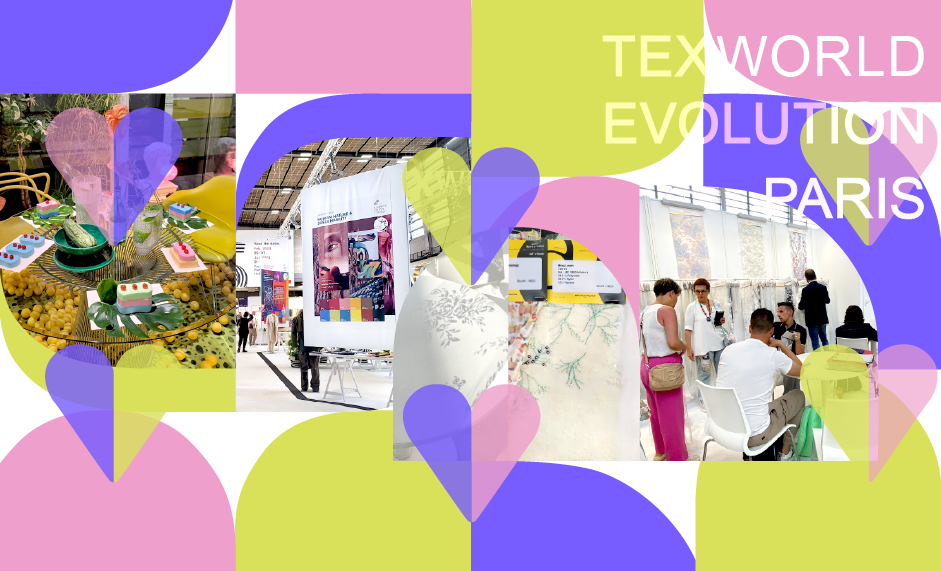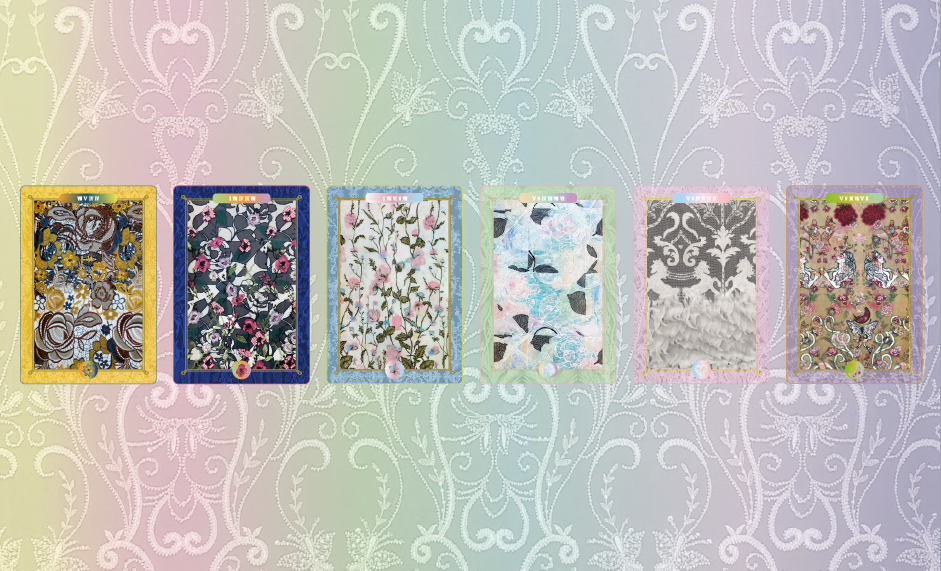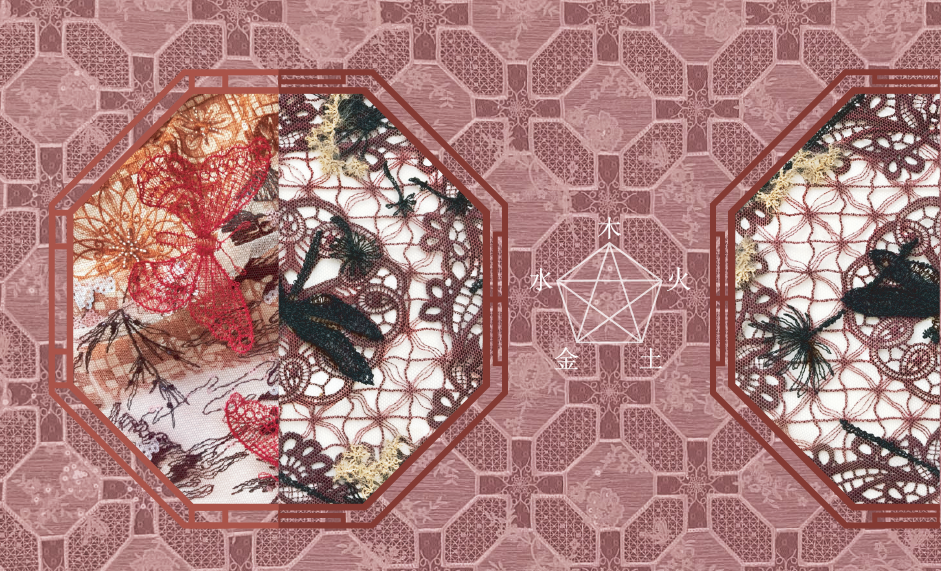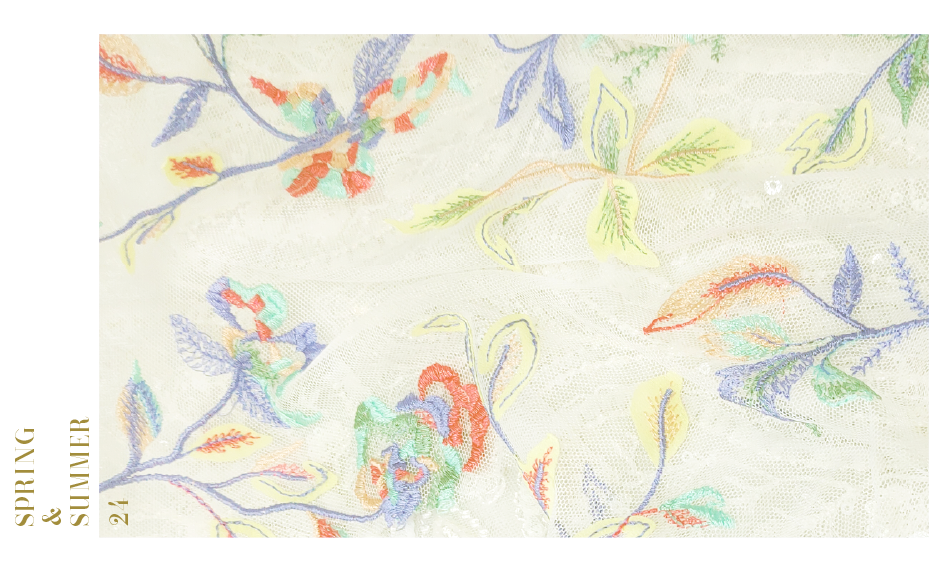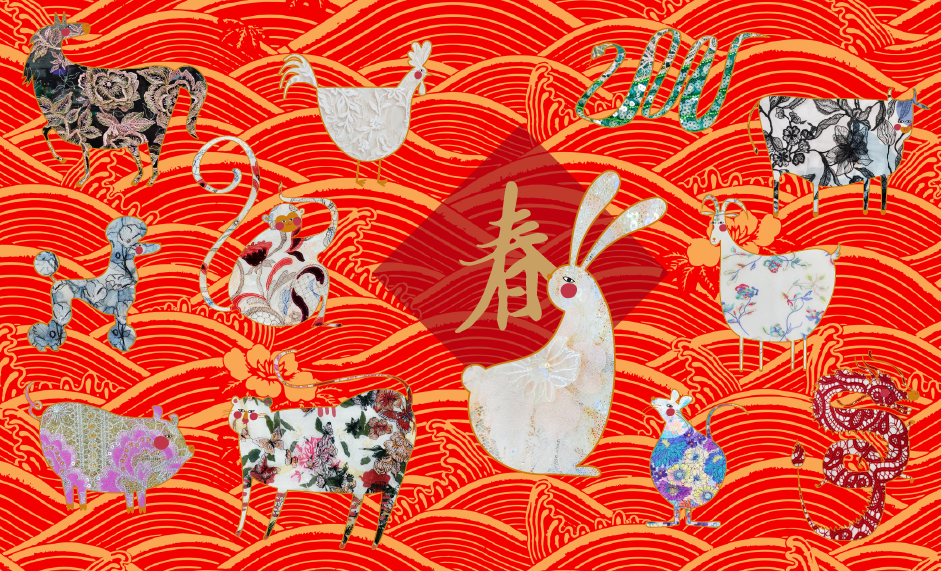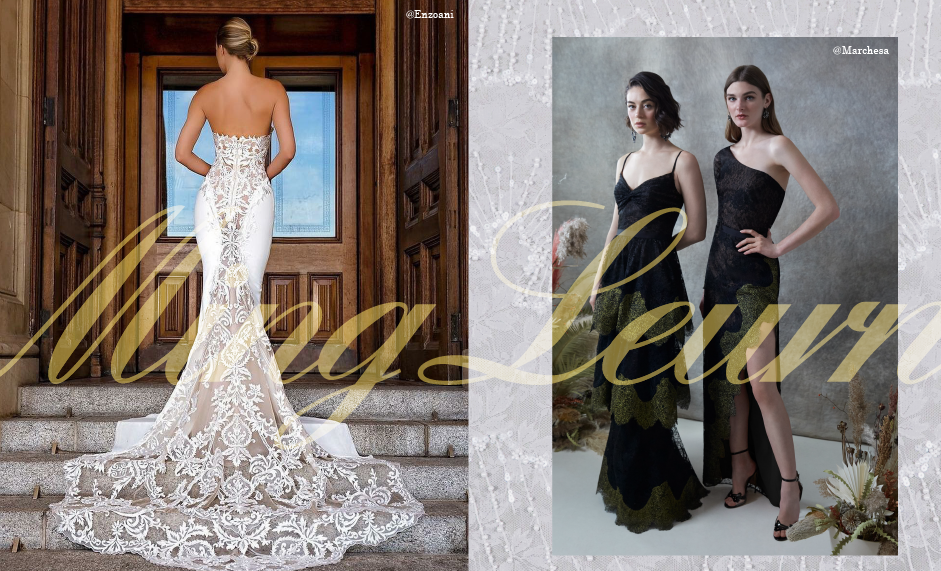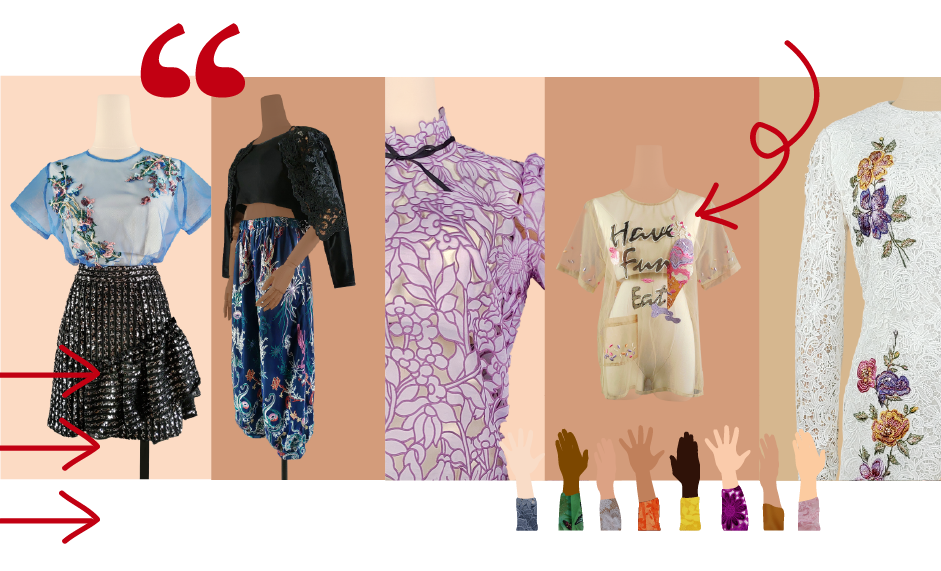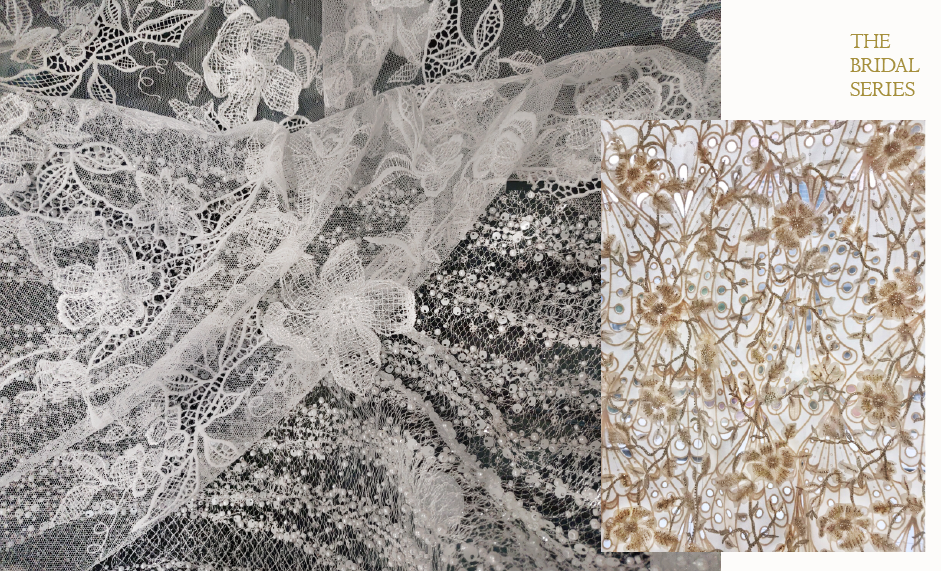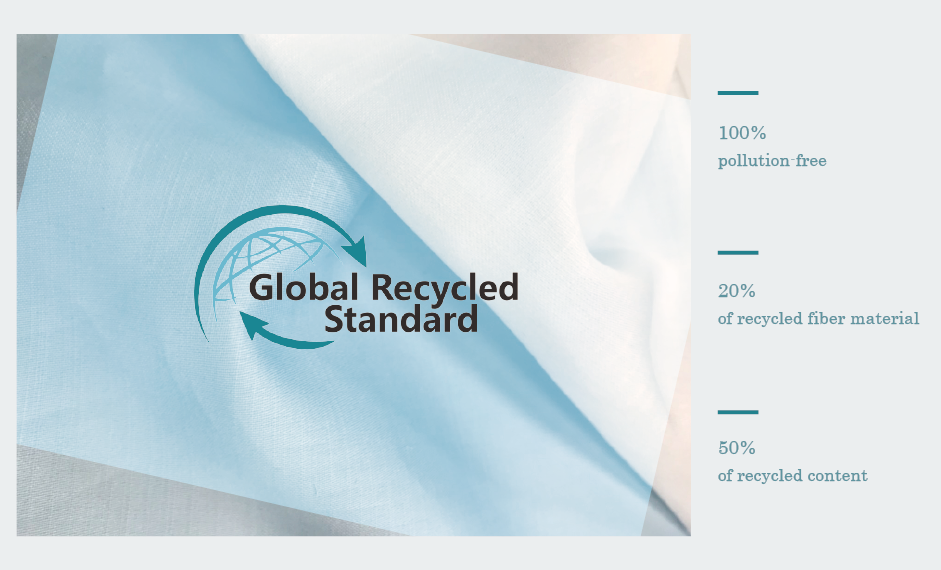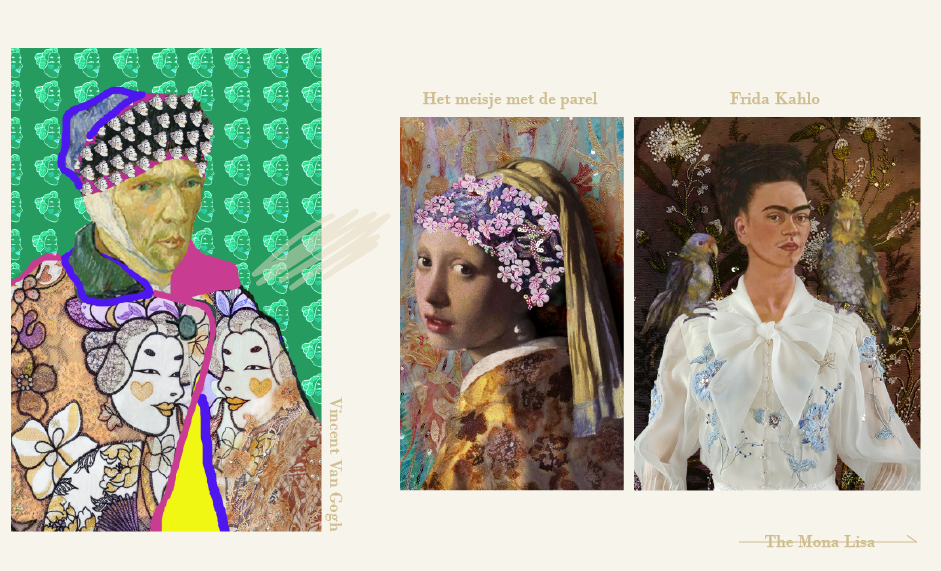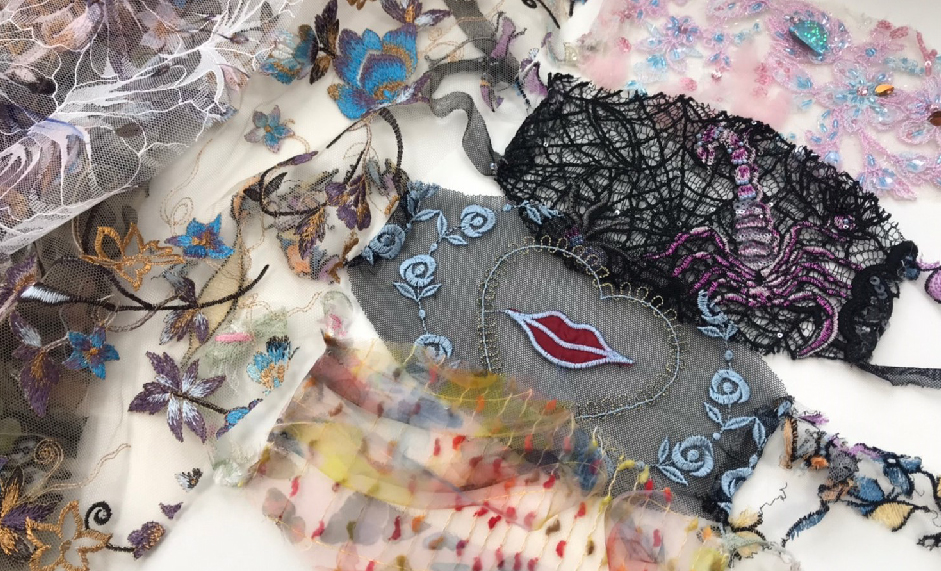 TYPES FOR YOU
All News
New Arrival
Design Trend
Exhibitions
Theme Embroidery
Search

Destined! Exclusive Zodiac Style Wedding Dress-Fire/Earth
"Personalized" dream look, create your own twinkle wedding dress.

Tarot Art
--2023 Fortune guidance--
Where will the Fortune Fairy be landing?

Feng Shui
Let's talk about color matching and creating good Feng Shui at home!

Inspiration- C'est la vie / Pinky Fantasise
Life is full of beautiful things!

Chinese Zodiac
The whirlwind of the traditional vibe is coming!
How will it look like when the zodiac wears embroidery?

Christmas Party
Christmas Party for the Elves.

The Bridal Series II
Roll back to the 16th-18th century and join the ball with us!!

Southern Hemisphere Christmas
A Christmas without frost and snow!

Halloween party
Let's have a bizarre party tonight!

Universe
Dreaming in the universe......

Summertime
Welcome to the city that never sleeps!

Traveling
Traveling around the world with MingLeurn!

Princess Aurora-pajama party
Let's enjoy the pink party which host by Aurora.
It's her first day awake from her long term of sleepness!

Firework
It's so glamorous that we all hope time could stop by.

The Silver Christmas
With the graceful Christmas, our website is officially online!

The Little Prince
Every good story contains love, struggle, and a brave heart.
Come on, we will take you to the wonderland of the little prince.

Festa Junina
Festa Junina, or the so-called Festa de São João holiday, is a Brazilian harvest festival