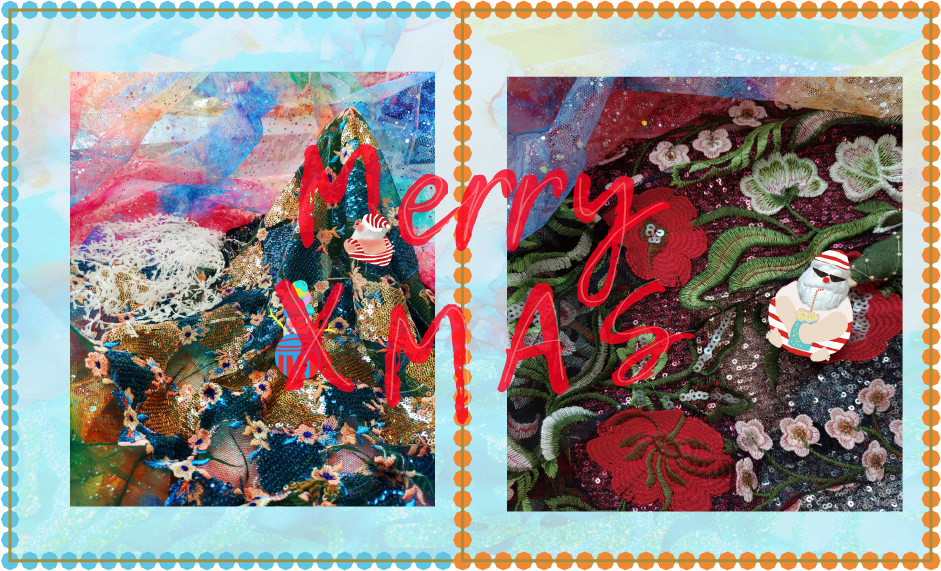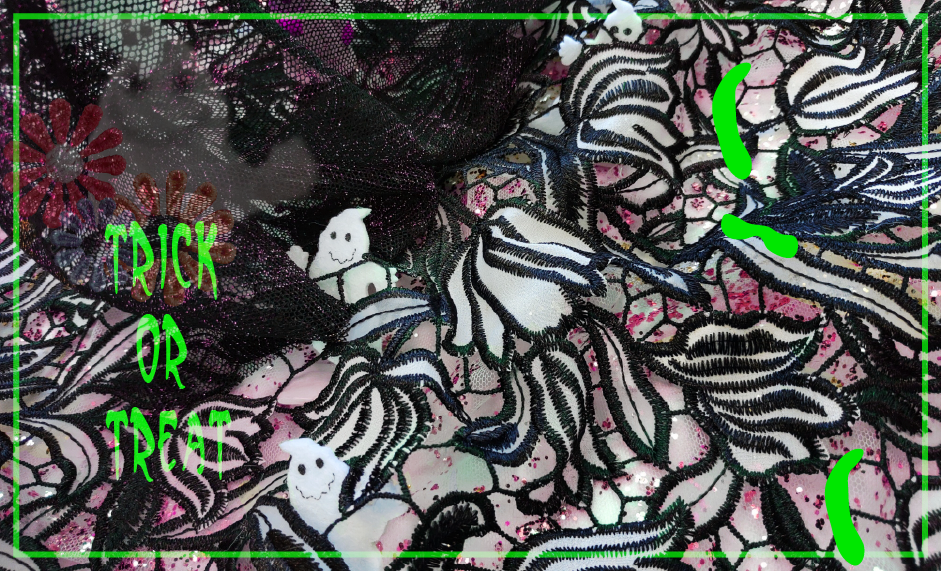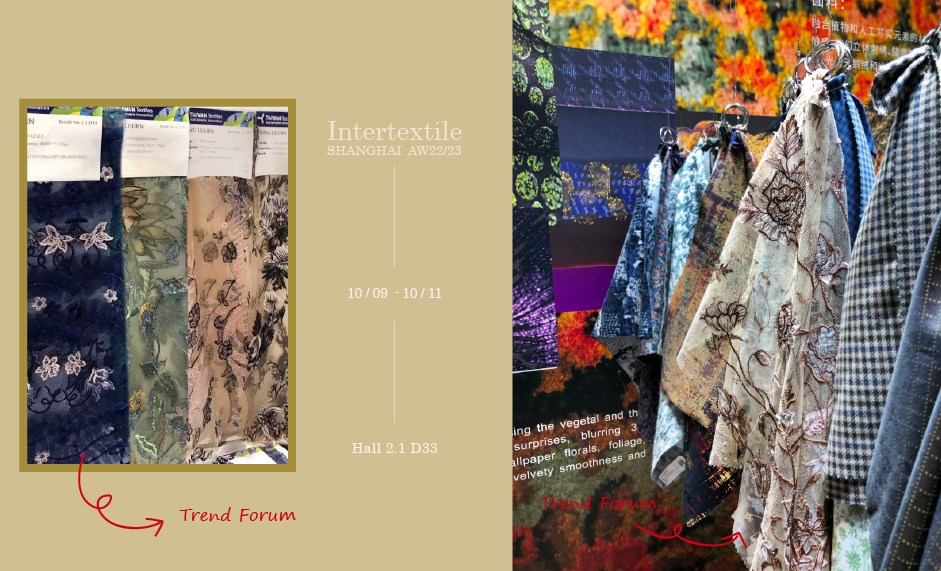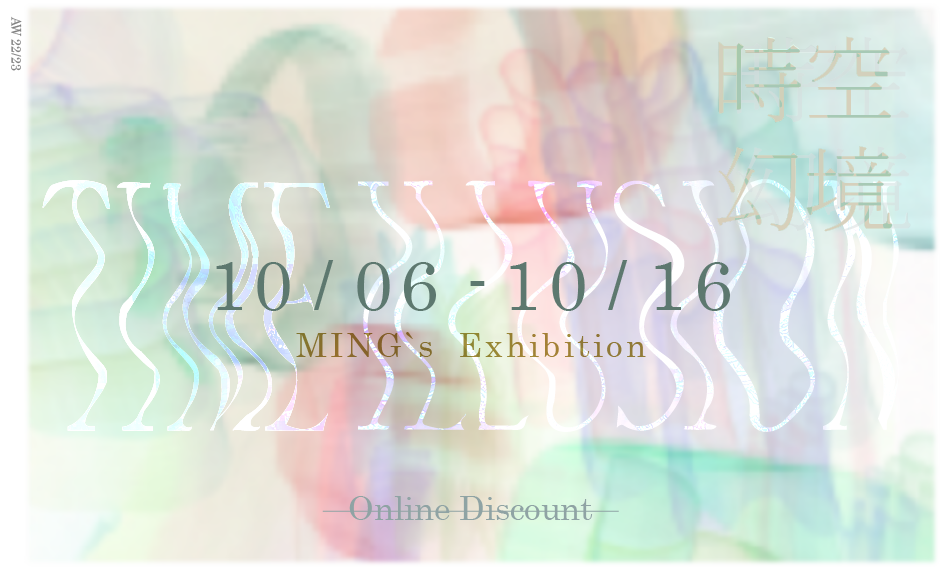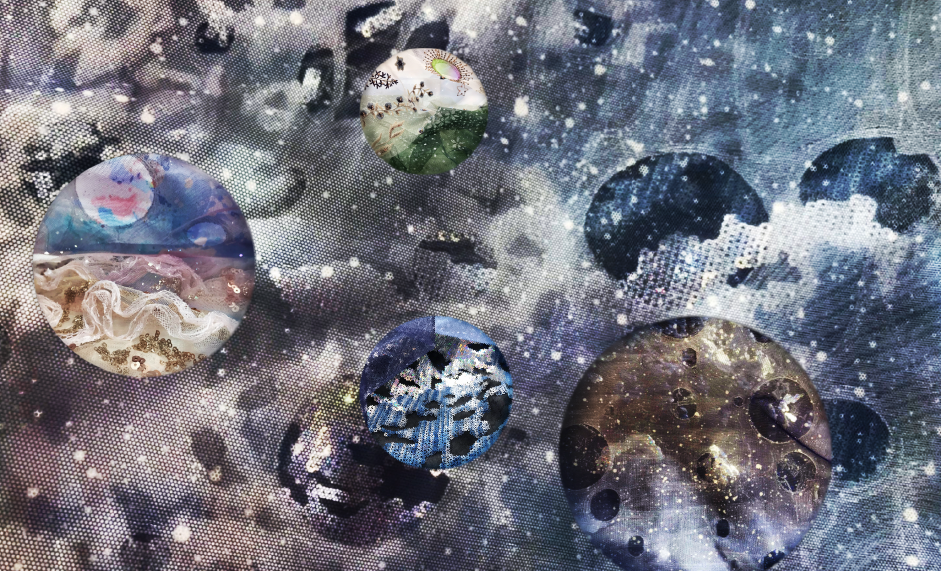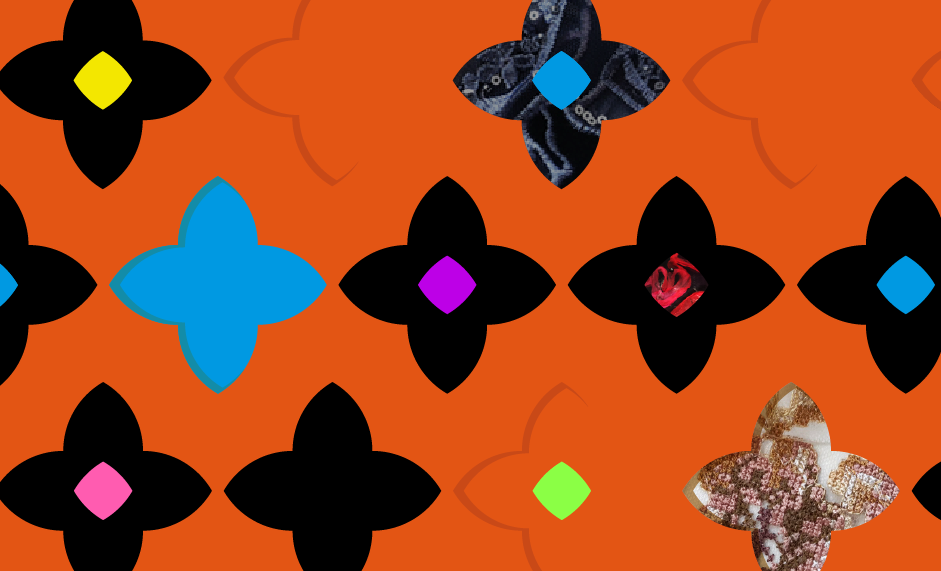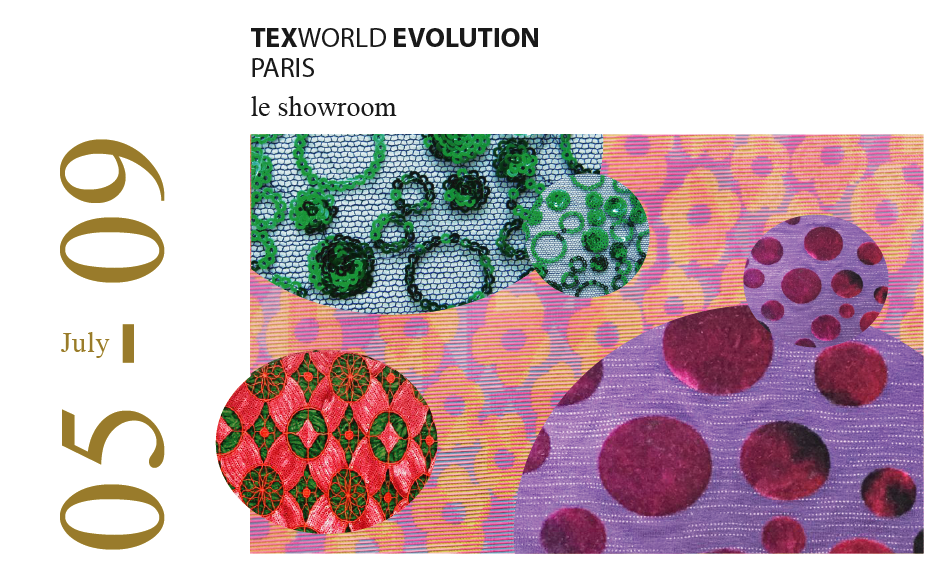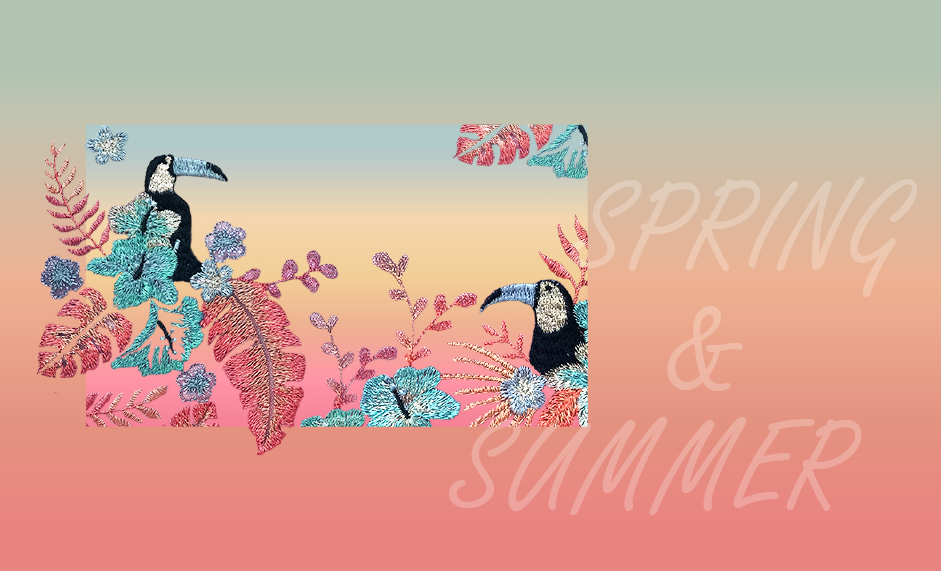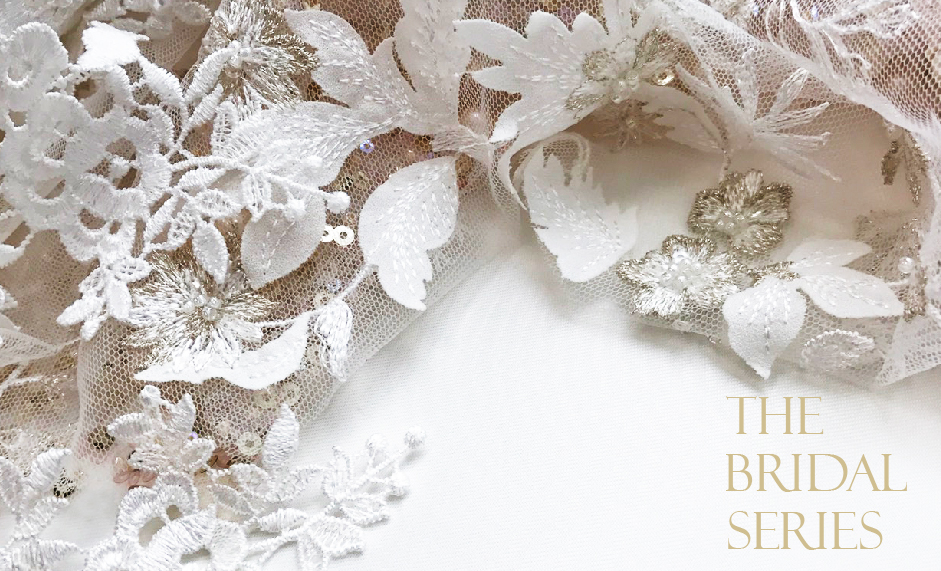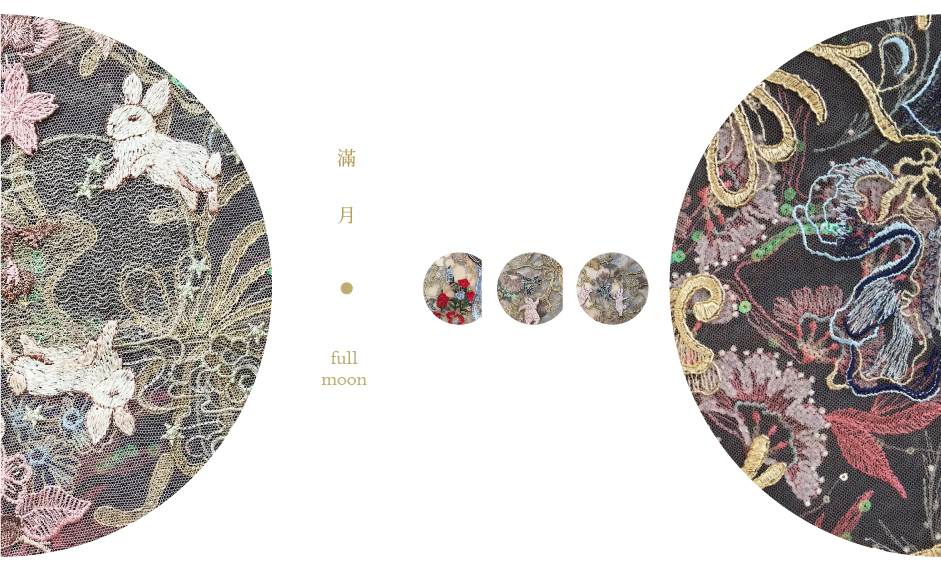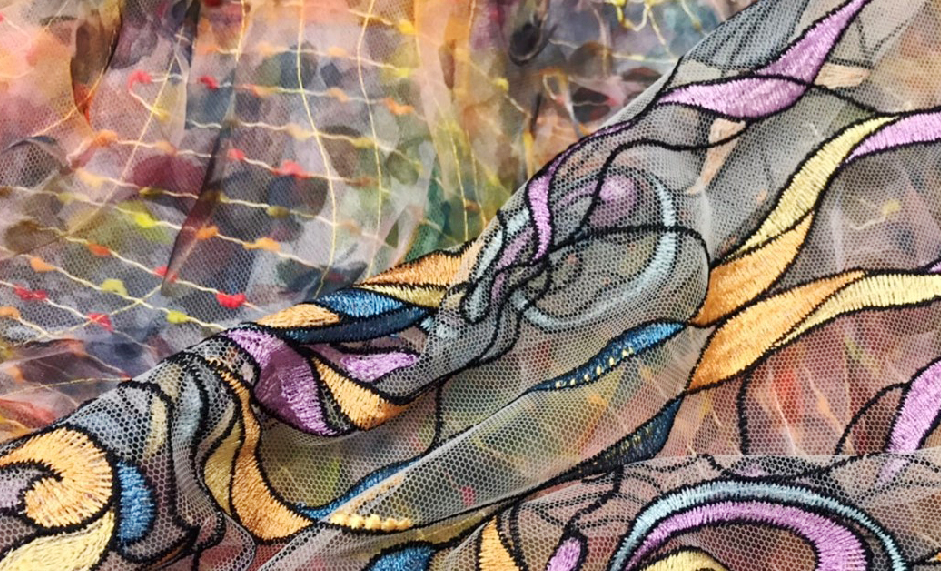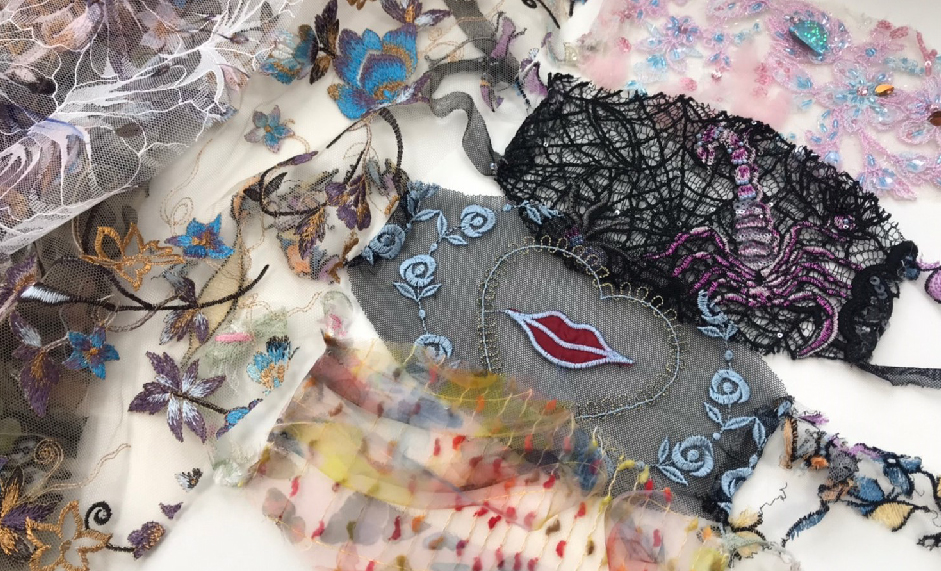 TYPES FOR YOU
All News
New Arrival
Design Trend
Exhibitions
Theme Embroidery
Search

Autumn&Winter
With the lovely breeze by the sea, let's enjoy the most creative collection ever.

Spring&Summer
MingLeurn has tons of collections for Spring and Summer.
Not enough?
Please search your keyword online, you may find lots of inspiration with us!

The Bridal Series
Specialise in the design and production of all types of lace, embroidery and fabrics for wedding dresses, haute ......